Contact Me
Artist | Encourager | Choir Coach
Here are a few ways to get in touch
What makes Geraldine a brilliant teacher is that she really 'gets you' as a student. She teaches from a place of understanding, which has enabled me to feel comfortable to step out, to try new things and to grow.
‪Just heard the BBC daily service on BBC Radio 4 and I really enjoyed your singing and piano. Your music, along with the reflections and prayers from Andrew Graystone really lifted my heart.  ‪

Your versions of the traditional hymns were fantastic and perhaps how they sounded to the first listeners and composers!
Geraldine is an accessible teacher and passionate musician whose creative eye and ear are always looking for the new sound or harmony to capture in the moment with the people she's working with.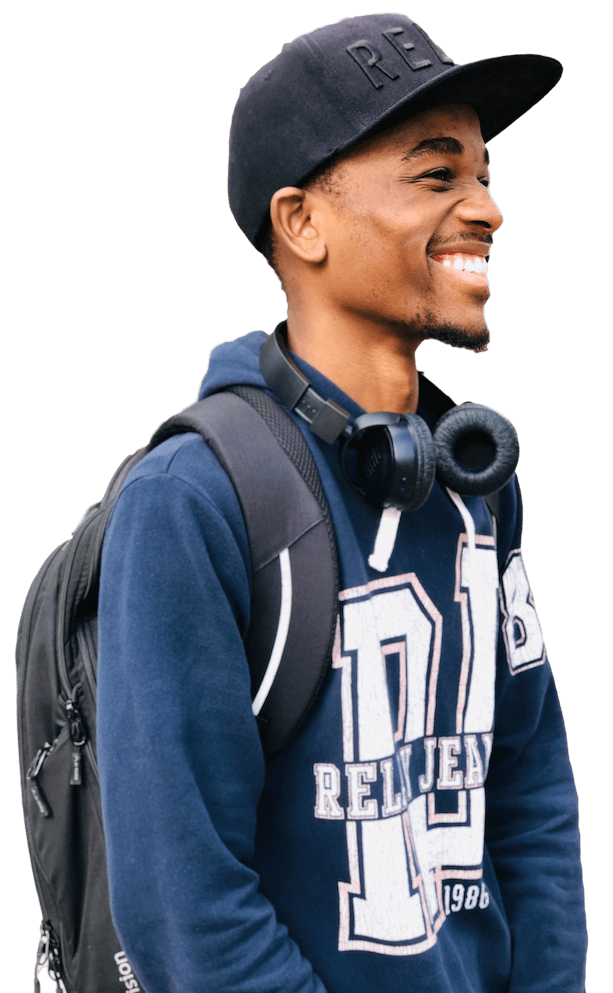 Geraldine has taught me so much, not just about singing, but also about character and leadership.
Download the Free Vocal Agility Guide
Enter your email to download the free resource
Want to know how to
take care of your voice?
Taking care of your voice can be difficult. With this free guide you receive simple exercises to keep your voice healthy. Enter your email to Download the guide >