Grab this opportunity to
learn with Geraldine in an
encouraging environment.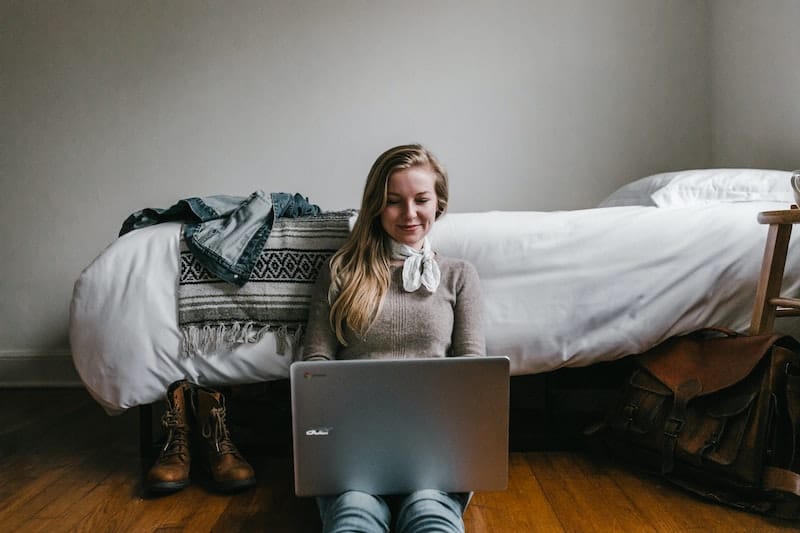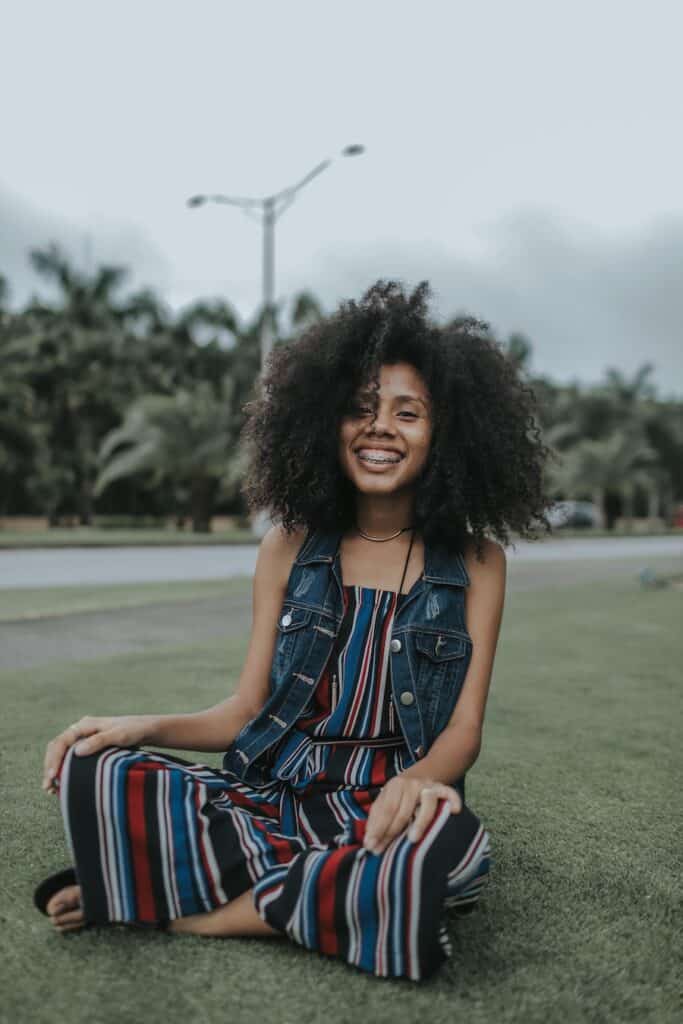 Individual sessions tailored to you
One to one coaching is the perfect opportunity to talk through things on your mind and get some expert advice and musical insight. Each session is 45 minutes long giving you plenty of time to cover a range of topics
What kind of topics might we talk about?
Learn more about online One to One Coaching
Try out Geraldine's full course of music teaching and personal coaching.
Book your place on the Find Your Voice course for singing and performance skills. Space is limited.
Buy and download the latest music from Geraldine Latty.
Subscribe to my mailing list
Coaching and musical performance skills from £49