Improve Your Singing Voice
Find Your Voice helps singers struggling with confidence and singing style, get to the next level, grow their singing ability and launch their career.
Geraldine is an amazing teacher that see's gifts and potential and brings them out, she allowed me to see aspects of my voice I didn't know I had, and gifts that I didn't know I had.
⭐️⭐️⭐️⭐️⭐️
What can I say about Geraldine Latty? She has truly become one of the best teachers I've ever had, if not the best.
⭐️⭐️⭐️⭐️⭐️
Geraldine is an excellent, highly knowledgeable teacher and lecturer. Her warm character and enthusiasm have hugely helped me grow in my knowledge of singing and performing.
⭐️⭐️⭐️⭐️⭐️
Are you ready to discover your singing ability?
Find Your Voice is a 3-month online course that helps people like you grow in confidence and sing free!
A Find Your Voice certificate sets you up for life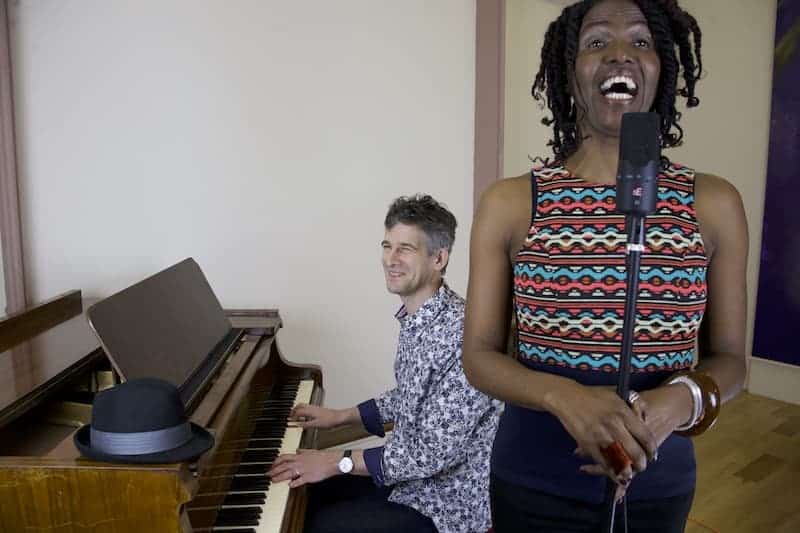 Improve your singing
15 practical videos to improve your singing; including warm-up basics, how to improve your vocal stamina, increase your range and sing from the heart.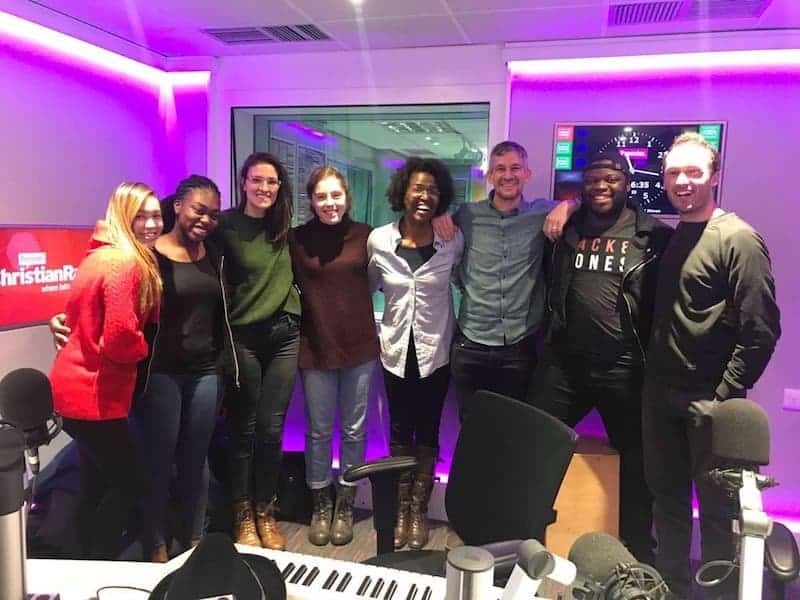 Work on your technique
For each session you will receive a downloadable PDF for you to work on in your own time.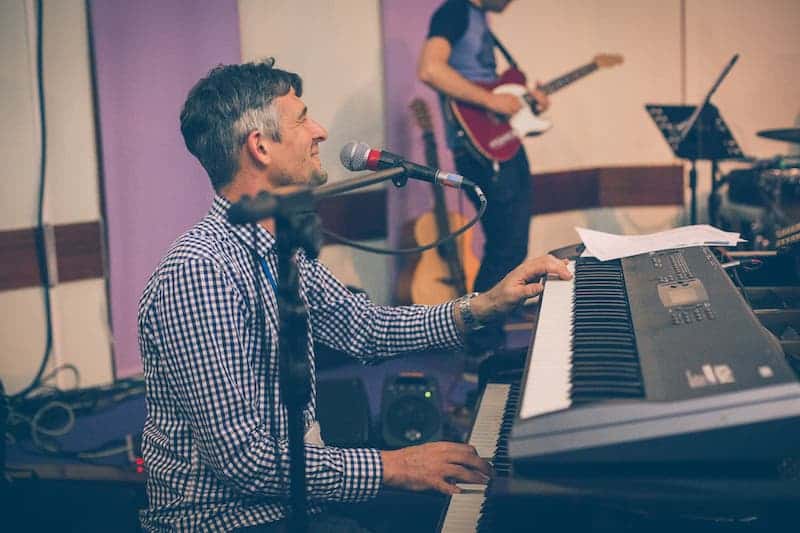 Learn vocal foundations
Each instructional session will include songs to demo the teaching points.  Sing along with Geraldine in preparation for you to work further on the songs in your own time.
Your investment includes:
*Introductory offer ends 31/08/2020
A safe place in which individuals can be challenged and encouraged to grow.
Join me on this journey of discovery as together we find your voice!
From basic vocal production to exploring your very own vocal tone, from checking out basic tools for improvisation to knowing your body language when it comes to stage presence, the 'Find your Voice' course is an ideal place to discover with Geraldine the amazing qualities in your voice.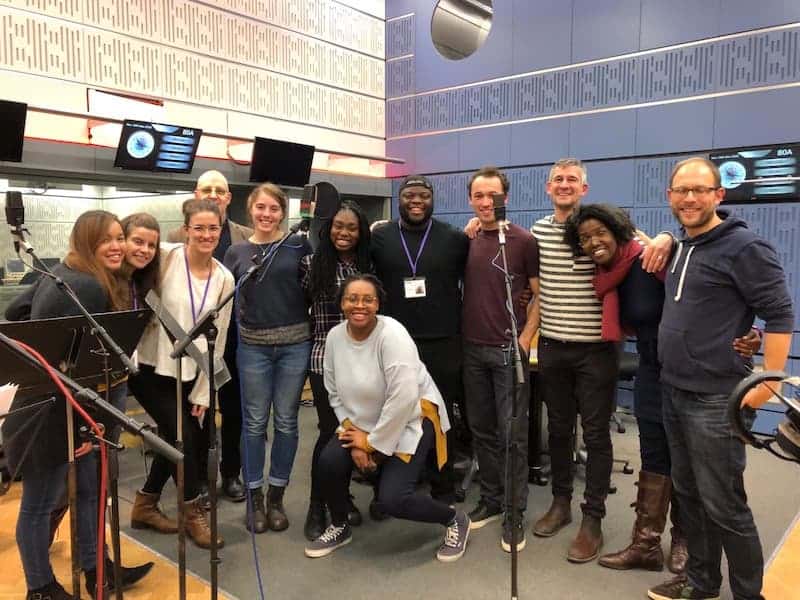 Download the Free Vocal Agility Guide
Enter your email to download the free resource
Want to know how to
take care of your voice?
Taking care of your voice can be difficult. With this free guide you receive simple exercises to keep your voice healthy. Enter your email to Download the guide >
Download my Free Vocal Exercise Guide
Use these techniques to help you maintain a healthy voice for years to come.
By subscribing you agree to receive further emails from
Geraldine Latty Music.
View Privacy Policy